Jack - Thailand Premier 4x4 Dealer and 4x4 Exporter of Mazda BT-50
For extensive information on Mazda BT-50 please check our sister company Jim Autos Thailand detailed page on Mazda BT-50 at http://www.thailand-dealer.com/bt50.html.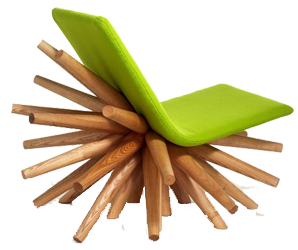 It is our great pleasure to welcome you to our website. According to Statcounter, you are the -th visitor to our site since the beginning of this year.
Dan 4x4, Jim Group of Companies, Jim 4x4, Jim Thailand, Jim Autos United Kingdom, Jim Australia, Jim Dubai or its sister companies shall not be liable for any loss or damage caused by the usage of any information obtained from this web site. Companies referred to in this web site shall not be construed as agents nor as companies recommended by Dan 4x4 Thailand, Jim Group or any of its subsidiaries.