Thailand's Most Trusted Auto Exporter
Our parent company and parent company of the Jack Group - Jack International - is one of Asia's most trusted and one of the oldest trading group. Jack Thailand is likewise the most trusted trading company in Thailand and of course our name in auto trading is respected worldwide.
Asians are rightly proud of what the Quraishi Family has accomplished. Our Great Grandfather Mr. M. A. Quraishi also known as Quraishi Sr. in automotive circles put Asians on the map by being the first Asian to import his own automobile in 1905 and made history again by establishing Asia's first automobile dealership, and then again by exporting his imported vehicle to South East and Central Asia in 1931 and then again by establishing first privately held bus service in 1932. When Mr. Dan brought Jack to Thailand shores in 1981, it was not long bef0re he began writing his own history. He started Thailand's first multi-brand dealership group in 1982, one-price quality pre-owned vehicle with no-lemon guarantee showroom in 1983, Sunday Dealer Discount Day in 1984. No one was surprised when Jack became Thailand's first auto exporter but it was a surprise when we became not only Thailand's first e-business but also its most successful e-business in terms of business volume.
Being first is a matter of destiny and timing, and serendipidity has a lot to do with it but remaining first and foremost in the industry is a result of hard work earning your customers trust one deal at a time every day every month and every year through superior customer service, quick delivery, best price, honesty, integrity, professionalism and honor.
For testimonials of some of our customers please check http://www.thailand-dealer.com/testimonials.html.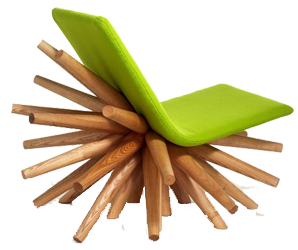 It is our great pleasure to welcome you to our website. According to Statcounter, you are the -th visitor to our site since the beginning of this year.
Dan 4x4, Jim Group of Companies, Jim 4x4, Jim Thailand, Jim Autos United Kingdom, Jim Australia, Jim Dubai or its sister companies shall not be liable for any loss or damage caused by the usage of any information obtained from this web site. Companies referred to in this web site shall not be construed as agents nor as companies recommended by Dan 4x4 Thailand, Jim Group or any of its subsidiaries.