Thailand's oldest and largest new and used car exporter of Right Hand Drive (RHD) and Left Hand Drive (LHD) Toyota Hilux Vigo, Mitusbishi L200 Triton and other 4x4 vehicles
Jim Autos Thailand and its used car division Jim 4x4 Thailand are collectively not only Thailand's largest and oldest auto exporter but also Asia's top auto exporter of diesel 4x4 vehicles. We are Thailand's top RHD 4x4 exporter and Thailand's and Dubai top LHD 4x4 exporter. Whether you are looking for new, nearly new or second-hand used Right Hand Drive vehicles as RHD Toyota Hilux Vigo, RHD Mitsubishi L200 Triton, RHD Nissan Navara, RHD Chevy Colorado, RHD Ford Ranger, RHD Isuzu DMax, Isuzu Mazda BT-50 and a range of other RHD sedans, pickups and SUVs. When we are the undisputed kings of RHD 4x4 world, we are also a major player in Left Hand Drive 4x4 world both from Thailand and Dubai. Check our LHD offerings from Thailand or from Dubai and then email us at jim12cars@gmail.com for a quick response.
LHD Countries
Here is a list of different Left Hand Drive countries. The links are to the pages in Wikipedia. If you want to explore our LHD offerings please click on above links.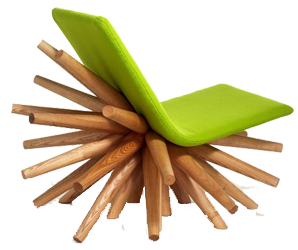 It is our great pleasure to welcome you to our website. According to Statcounter, you are the -th visitor to our site since the beginning of this year.
Dan 4x4, Jim Group of Companies, Jim 4x4, Jim Thailand, Jim Autos United Kingdom, Jim Australia, Jim Dubai or its sister companies shall not be liable for any loss or damage caused by the usage of any information obtained from this web site. Companies referred to in this web site shall not be construed as agents nor as companies recommended by Dan 4x4 Thailand, Jim Group or any of its subsidiaries.